Meet WRI's New Executive Director
By Chata Alfaro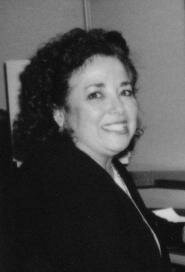 Let me introduce myself, if we haven't already met. My name is Chata Alfaro and I have been hired by the Board of Directors to act as your Interim Executive Director. My responsibilities are to assess and evaluate Wildlife Rescue along with the board to seek a more effective and efficient organizational structure for its continued growth and success.
I am excited to be a part of this transition as you embark on new paths that will lead you to achieving your mission and goals with clarity and a new sense of adventure and enthusiasm.
It's not unusual for people to feel uncomfortable with change, therefore, on behalf of myself, the staff and the Board, we ask your support and continued commitment as we build upon our past successes and incorporate changes that will enhance the effectiveness of the shelter. We welcome your suggestions, ideas and comments as we look to the future and how we can better community awareness and provide a resource for wildlife rehabilitation. Please feel free to contact me any time at (650) 494-3935.
Hello From Our New Volunteer Coordinator
By Jennifer Haole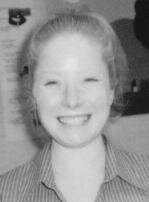 Hello, everyone! I am the new Volunteer Coordinator here at Wildlife Rescue. Some of you may know me already, as I was a volunteer here last year. Although I will miss working in the clinic with the animals, I'm looking forward to working with all of you to make our Volunteer Program, and Wildlife Rescue, the best it can be. Please feel free to stop by anytime and chat, as I'm always looking for new ideas and suggestions!
Wishing all of us a happy busy season!
Welcome Rebecca Allen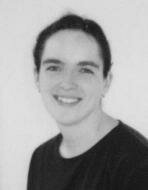 Rebecca has already started working with us as our new full time Animal Care Coordinator. With four years of experience at Wildlife Rehabilitation in St. Paul, MN., Rebecca has the skills and experience necessary to administer medical treatment to wildlife. Rebecca's dedication and commitment to animals is apparent. Fairly new to the Bay Area, Rebecca has been volunteering at the Marine Mammal Center and the San Francisco SPCA.
Once you meet Rebecca you'll see that her compassion for all life, outgoing personality, educational background and scientific perspective make her a great addition to our Wildlife Rescue team!